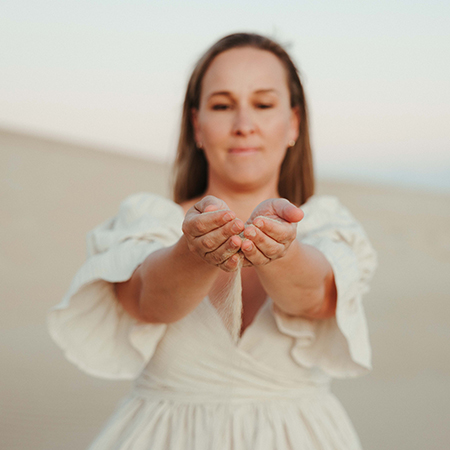 Meet Sandton Counselling Psychologist, Yvonne Vermaak
Yvonne's practice is situated at Rehab Matters centre in Sandton. She offers Psychology services in both English and Afrikaans.
She assists adults and adolescents to gain a shift in perspective and understand themselves, others and their environment better. The focus of her therapy services is to enhance psychological well-being and allow individuals to better manage personal life challenges and optimise their quality of life.
Get on the right track to being happier, healthier and more confident, by contacting qualified Counselling Psychologist, Yvonne Vermaak.
Read More About Yvonne Vermaak
Book Your Appointment

Address 1 off Rivonia,1 de la Rey Road,
Edenburg Sandton 2128