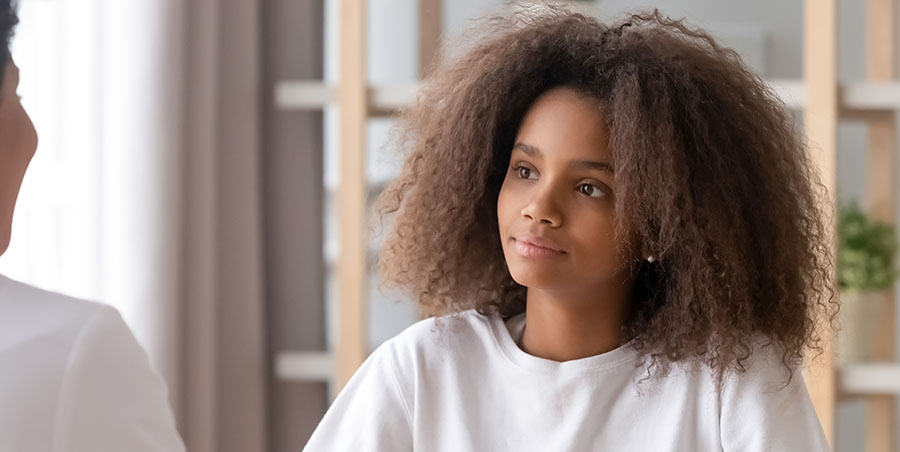 Somatic Experiencing
Trauma may start as acute stress from a perceived life-threat or as the end product of a build-up of stress. Both types of stress can seriously impair the ability to function with ease and resilience. Trauma may result from a variety of reasons such as accidents, sexual or physical assault, emotional abuse, neglect, natural disasters, loss, or the stress of ongoing fear and conflict. Yvonne uses a special technique called Somatic experiencing to help you uncover trauma and come to terms with it.
What is Somatic Experiencing?
Somatic Experiencing® (SE) is a body-oriented approach used to heal trauma and other stress disorders. Dr Peter A. Levine developed this approach after studying the multidisciplinary areas of stress, psychology, physiology, biology, ethology, neuroscience, indigenous healing practices, and medical biophysics. The Somatic approach releases traumatic shock, which is key to transforming PTSD and the wounds of emotional trauma.
How Somatic Experiencing works
Its primary goal of SE is to uncover the bodily sensations linked to trauma, rather than helping you examine the memories or emotions associated with a traumatic event.
Yvonne uses the following steps during SE therapy:
Recognising bodily sensations:
When you enter therapy, you'll start by learning more about your autonomic nervous system and the role it plays in your trauma response. This knowledge can help people who feel confused about their response during a traumatic event or believe they should have reacted differently. After this, Yvonne will help you begin increasing your awareness of bodily sensations and physical symptoms.
Resourcing:
Yvonne will use this tool to help you access your innate resilience, strength, and sense of peace. Resourcing involves drawing on positive memories of a person, place, or something you love when you feel distressed or encounter something triggering. Resourcing can help you stay calm and present as you encounter felt trauma sensations or memories of the event.
Titration:
Next, Yvonne will begin slowly revisiting the trauma and related sensations. This is a gradual process that allows you to come to terms with and integrate each aspect of the event. It slows down the trauma, allowing you to handle it better. As you slowly begin revisiting the trauma, Yvonne will track your response and the bodily sensations the trauma brings up.
Pendulation:
In Somatic therapy, you may experience sensations like crying, shaking, or shivering. These sensations are considered to be a discharge of the energy trapped in your body. Yvonne may also help you use specific breathing or relaxation techniques to help you process and release the trauma. When this release happens, Yvonne will help you move from this aroused state to a calmer one using resourcing and other techniques. Eventually, this swinging back to a calmer state will feel more natural.
The benefits of Somatic Experiencing
SE can be particularly helpful in the following ways:
Reframing physical and psychological pain
Reducing discomfort, strain, and anxiety
Increase stress tolerance and resilience
Enhance calm and ability to self-soothe
Strengthen ability to concentrate and engage in life.
Boost positivity, clarity, and confidence'